Understanding Thought-Leadership Pricing
One of the most important pieces of any financial marketer's strategy is finding someone to write or create their thought-leadership content.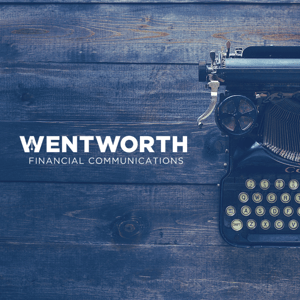 But once they begin their search, they quickly discover that the ecosystem of content creators in the industry is disorienting—particularly when it comes to one of the most important questions: How much will it cost to hire an outside financial writer or agency?
We created this e-book to help financial marketers get a grip on the pricing landscape for thought leadership.
This e-book covers:
Most Common Pricing Models
Variables That Influence Pricing
Ideas for Maximizing Your Budget